Our mission is to use the potential of biologically active substances
medicinal plants, mushrooms and spices
Entrepreneurial thinking can bridge the world of education and the world of work
Entrepreneurial thinking and action is one of the key competencies for the 21st century. Currently, there is a lot of talk about it, but despite this, many have different ideas about what entrepreneurship actually means. It is the ability to take advantage of opportunities and ideas and create value from them for others. The value does not have to be only financial, but also cultural or societal.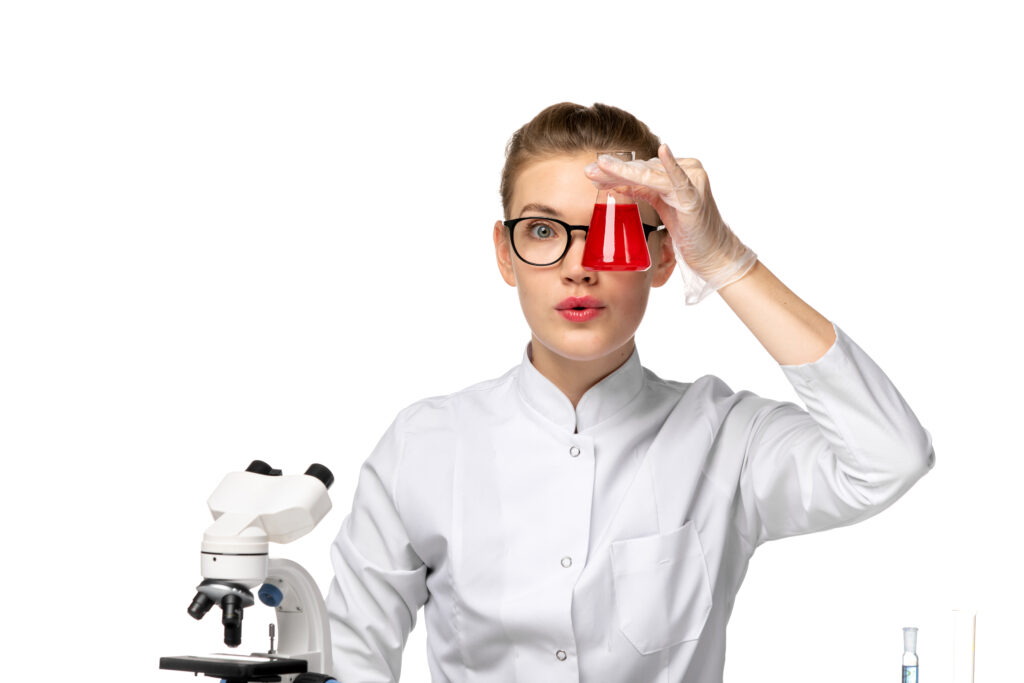 Get to know our team, who you can contact in case of questions.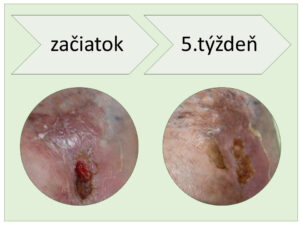 The goal of the project: research, development and formulation of new cosmetic products that have the potential to use the results in health care, focused on wound healing. Innovative research has achieved the expected results aimed at the use of common alchemy in combination with other selected medicinal plants for skin care due to its astringent effects. The desired output is the first original Slovak alchemy product.
Read more
Phytochemicals are changing the world.
Let's learn to discover them